99% Customer Satisfaction
Our knowledgeable team is committed to providing unparalleled service.
One of the Fastest Growing Lenders
We've nearly doubled loan units and origination funding volumes every year for the past 5 years.
Turn Our Strengths
Into Your Opportunity
We have over two decades of experience helping customers purchase or refinance their home.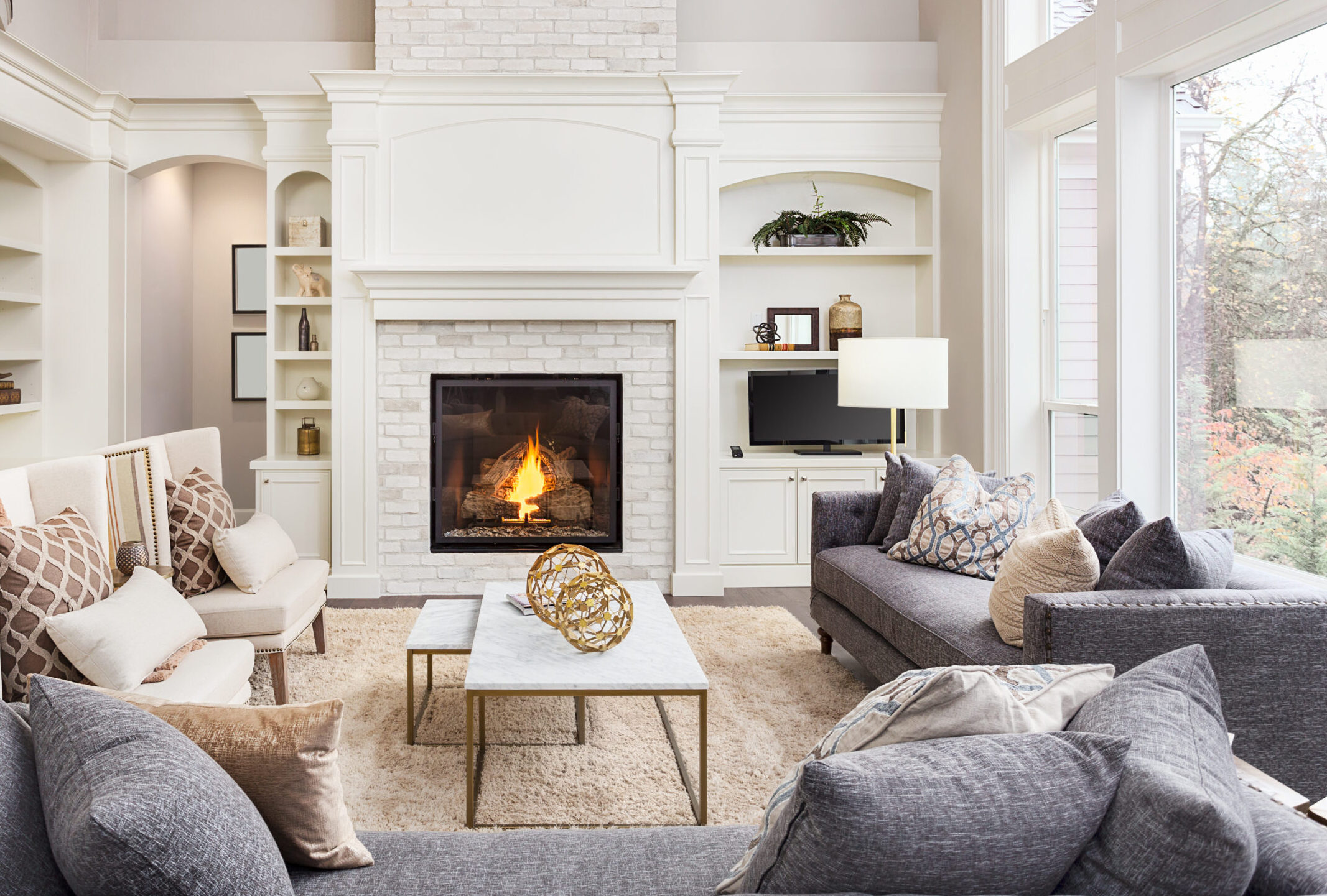 Whether its a purchase or a refinance, our friendly team is with you every step of the way.
It's not just a name, we close loans 3 weeks faster than the national average.*
Our intuitive online application takes minutes not hours to complete.
Connect your e-banking, payroll, and tax info with our secure online application.
Save paper, ink and time by signing disclosures and documents online.
Our mobile-friendly portal allows you to safely apply and track your loan progress.
*Statistics on the national average from the ICE Mortgage Technology report here.
We've proudly helped thousands of families with their financial goals. Check out our customer reviews below!
Take your first step into a new home or refinance. We make it easy with a digital mortgage and a simple pre-approval process.
We have a variety of loan products that can help you buy your first home or your dream home.
Want to lock in a lower rate, cash in on the equity of your home, or switch mortgage types?